How I started my life as an escort
Super Admin

|

August 19, 2015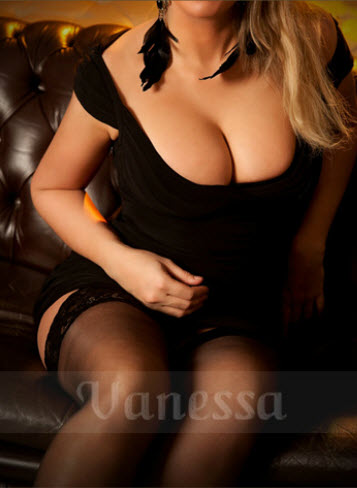 Working as a London independent escort wasn't my goal in life, but I'm not sorry at all I ended up making a living out of this. I wake up late, make my own bookings for the day and I'm mostly having fun during the night. Oh, I enjoy the effect I have on my clients, especially as some of them are nervous when we meet, which can be kinda fun as I can tease them about it which also helps us kick off the night. But how did it all started?
I was introduced to the escort business by a friend. I came to London to try and make a better living, as most of us do. Some get lucky, and some have to try other things and survive for a while until they get into Fortuna's graces. Well, for me it was making a living the hard way, barely keeping up with my rent. Up until one day a friend of mine asked me what did I think about escorting. She said she had a guy asking for a duo escort booking, and she knew I needed some money, and was wondering if I'd be willing to try. I reluctantly said yes and, although very nervous for the first hour, the night turned out pretty OK-ish, and I got home with a few hundred pounds richer for my time. I was really happy about this, at least, and decided do continue, in case I'll be needed for future dates. Things went well and, after couple of times, I even started enjoying most of my bookings.
I ended up with my own website and started advertising myself as a London independent escort
, which turned out to work just fine for me and my clients.