What should you book: an agency escort or an independent
Super Admin

|

July 13, 2015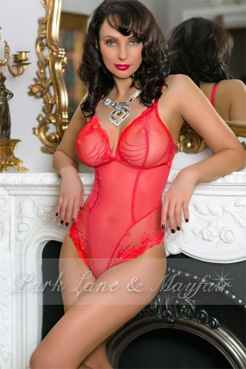 A common dilemma among guys (and ladies) who are about to book an escort, be it for a short get-together or a longer period of time is to whether to book an agency escort or an independent.
While independent escorts can have lower prices, if you don't book in advance (and most of us don't) you'll probably have a much higher chance to be able to book a girl with an escort agency than an independent escort
. That is, if you're not particularly fond of one girl, in which case you might be out of luck and have to book for another date. But, for instance, if you like brunettes, an agency usually has more than one girl available, etc.